About us
Our company
"We excel in providing excellent products & service".
Valve Kings are UK based distributor of High Quality Heating & Bathroom supplies at affordable prices. We have a large range of Designer Radiators, Heated Towel Rails, Electric Panel Heaters & our show case range of Radiator & Towel Rail Valves in a variety of Colours, Designs, Orientation and Sizes.
check_circleTop quality products
faceBest customer service
replay14-days money back guarantee
Our team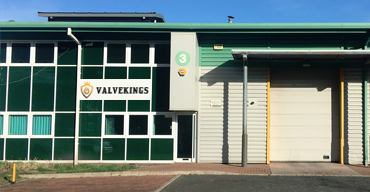 Based in Conwy, North Wales.
Situated in a small picturesque  town in north wales we are directly off the A55, we have a fully fitted showroom which is open 9 to 5 Monday to Friday.
Testimonials
"Dealt with this great company for years! With amazing service and quality products what more could you ask for?!
"
Stephen Glasgow - (Essex)
"Absolutely blown away with the choice and service. We had a new system fitted in 2017 and wanted that extra zaz to the system and these guys provided that at an exceptionally cheap price!
"
Dave Parry - (Colwyn Bay)